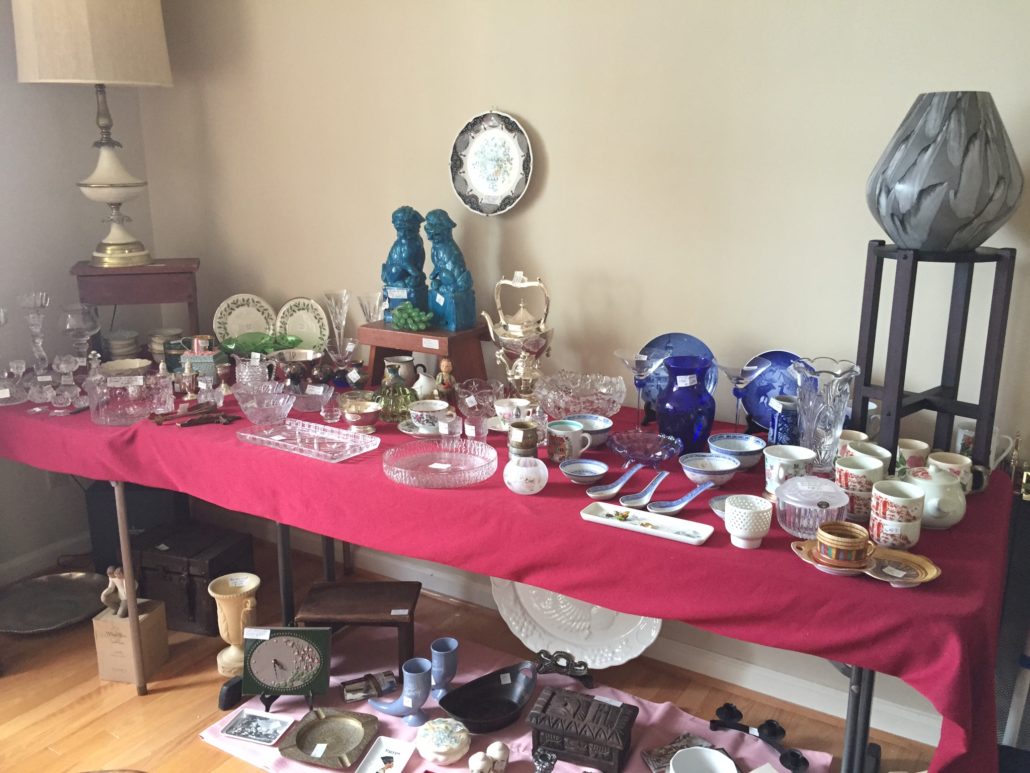 We hold in-house tag sales in an organized and professional manner. If you are settling a full or partial estate, moving or just downsizing, we help make this transition easier for you.
It can be overwhelming and emotionally draining to deal with decades of possessions, and what can often take months for you to evaluate and sell, donate or dispose of, we can successfully handle in a much shorter time frame.
Just about everything can be sold. Furniture (antique and used), artwork, kitchen items, garage tools & garden supplies, costume and fine jewelry, clothing, linens, sewing and craft items, even half used bottles of perfume — just to name a few. You might be surprised at how much the smaller items do add up at the end of the sale.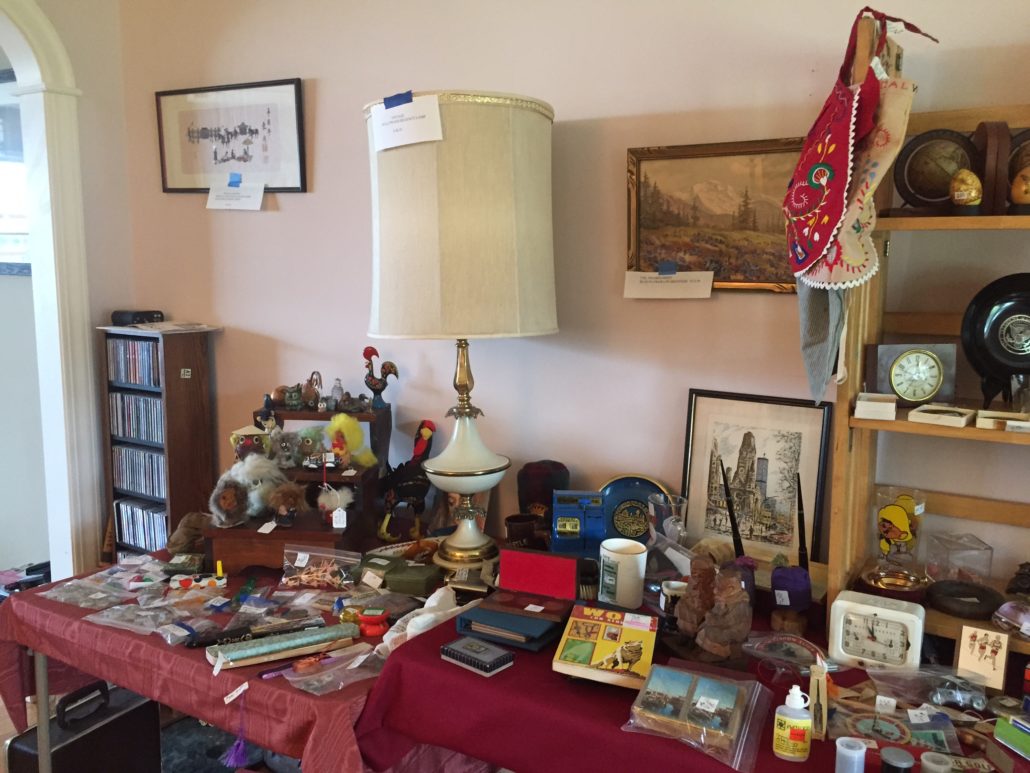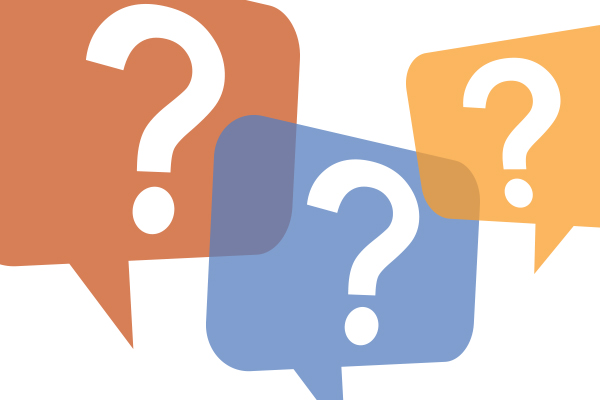 We ask clients to take the personal items they wish to retain, then we go to work. There's no need to clean out drawers, garages or even attics. Sometimes clients give or throw away many items which have value, thereby negatively impacting their sale's bottom line.
While we are knowledgeable about antiques & collectibles, occasionally we will run across an item unfamiliar to us. That's when we do intensive research in order to gain the highest return.
We are experienced in Internet research and are also fortunate to know a number of people who are experts in particular areas of collecting,  and we may call on them to share their expertise.
We are very proud of our service and strive to make our clients happy and their sales successful.