Thank you for the opportunity to introduce our services.
We hold well organized in home tag sales for clients who need to liquidate full or partial estates.
Our 25+ years of professional experience and knowledge of antiques, collectibles, fair-market used furniture, household items and their pricing allows us to get the most money possible for our clients.
Better Homes & Gardens published an article that it's a proven fact that tag sales often generate better results than an auction or yard sale. Many times we have sold valuable items at our sales that the client previously had no idea of its potential value.
Collecting interest and our customers' needs change, and we work hard to stay on top of current trends. We are well aware of market forces and aim to artfully position our sales in front of an eager buying public.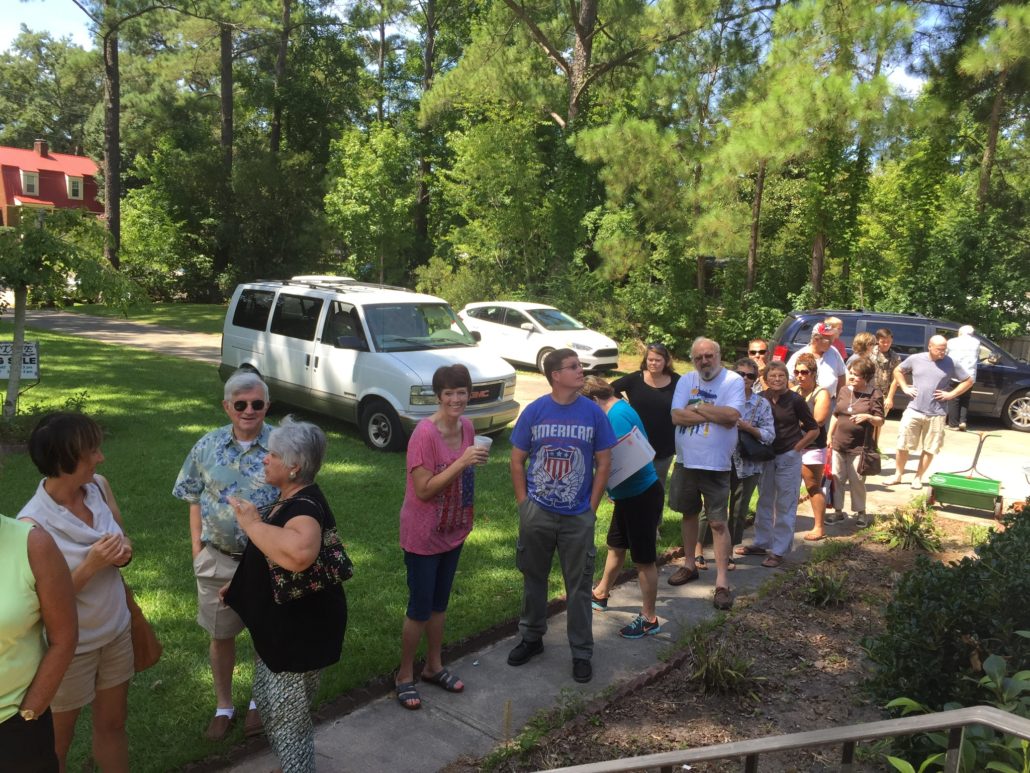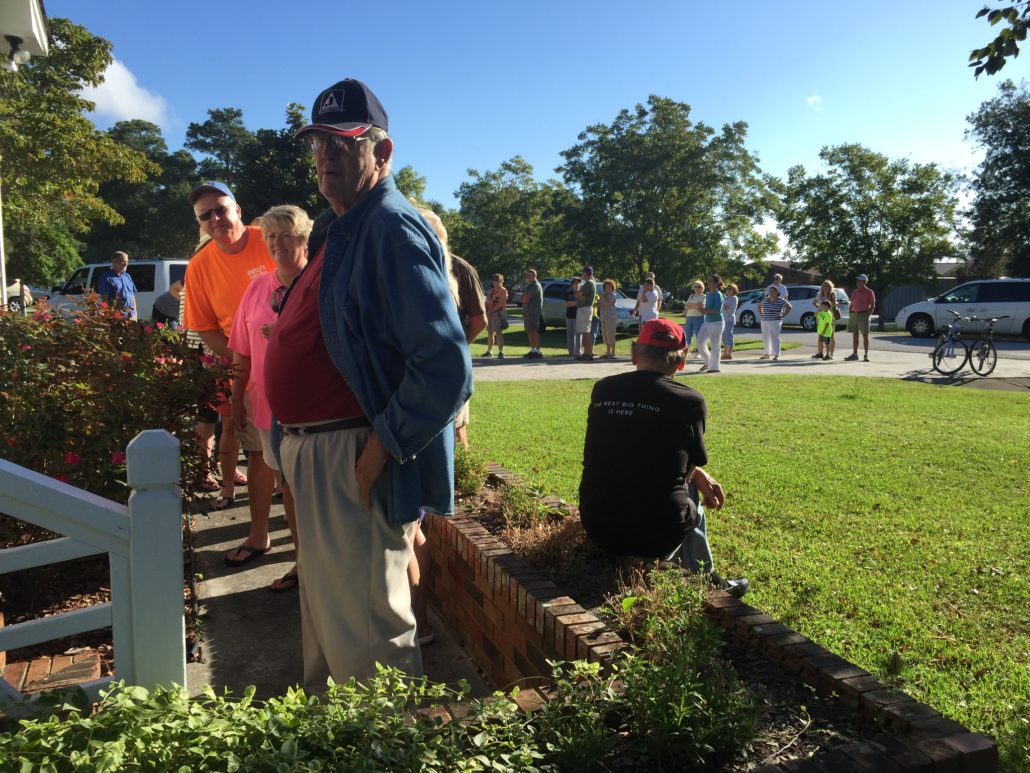 Sales are held at the home's location
Our service does all the work from start to finish.
Sales are held at the home's location on a Saturday & Sunday. Professional signs route customers to the location. We supply tables covered with tablecloths for glassware and smalls. Most items are priced individually.
We have sales staff throughout the home with a cashier located at the exit. Both clients and buyers alike have told us how well our sales are organized and conducted.
Upon completion of the sale the home is left neat and in an orderly condition. We can help coordinate with a charity of choice for any items not sold or they can be left for the owner to handle at their discretion.
We have a loyal following of customers who genuinely look forward to each scheduled sale. Our email notification list consists of over 600 individuals who have asked to be informed of our upcoming sales.
We advertise via EstateSales.net, our Coastal Estate Tag Sales Facebook page, on Instagram and in two local newspapers. Our sales are very well attended.
We look forward to the possibility of helping you with a sale.